Food Equipment
Meat Processing Equipment & Packaging Supplies
Custom Stainless Steel
Just The Way You Like It..
There has never been a better time to re-think manufacturing and use the latest technology to meet the needs of the industry.
Stainless Steel Fabrication
A Custom Premium Metalwork Leader..
Provider to manufacturing, construction, Food and architectural industries and more.
Metal Fabrications
Work With A Creative Company..
We continue to deliver and manufacture professional custom precision metal fabrications.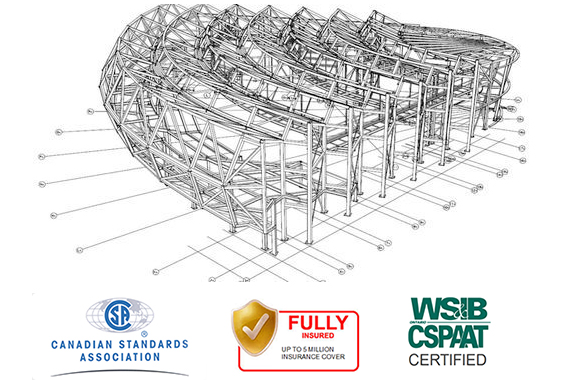 Welcome to My Way Fabrication
Manufacturing Relationships Distributing Quality
Fully equipped with state-of-the-art equipment for machining all grades of stainless, aluminum, and specialty alloy steel. We offer a wide variety of services to meet all your needs – whether it is repair work, large or small. Servicing many types of industry like Customized requests, Safety and maintenance, machinery, Food Processing, Healthcare, Kitchens, Architectural, Transportation and much more!
Our Service
We pledge to provide the utmost in Workmanship & Service
We supply equipment and service to the food, beverage and pharmaceutical industry. Check out our HIGH QUALITY INDUSTRIAL AND COMMERCIAL food packaging machines at Mywayfabrication Canada online store. If you are looking for Food Packaging Machines in Canada at affordable price we will help you to get better Food Packaging Machines at best price. Mywayfabrication is a well-known and highly trusted acceptable supplier of butchery equipment for meat and food processing. We provide Best Fabrication Services in Canada. Buy commercial butcher equipment and supplies in Canada. We carry a large selection of Meat Processing Equipment and Products including grinders, sausage stuffers, mixers, dehydrators, saws, smokers and more. We have years of experience for Meat Processing Equipment Supplies in Canada. Our specialty is STAINLESS STEEL and we offer a full range of fabrication services. We are specialist in Manufacturing, custom fabricators, and suppliers of stainless steel, aluminium, steel, and other metal products. My way fabrication is considered to be the leading Welding and Fabrication Shops Ontario. We supplies Welding and Fabrication Shops Ontario.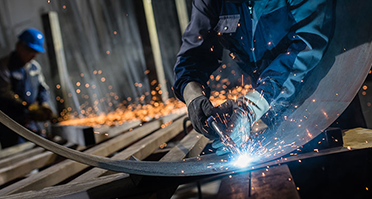 Metal Fabrication
Metal fabrication is the creation of metal structures by cutting, bending and assembling processes. It is a value-added process involving the creation of machines, parts, and structures from various raw materials.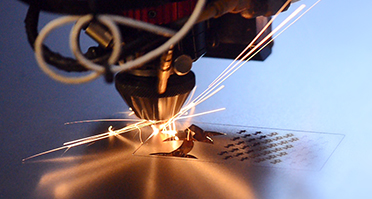 Laser Cutting
Laser cutting is a technology that uses a laser to slice materials. While typically used for industrial manufacturing applications, it is also starting to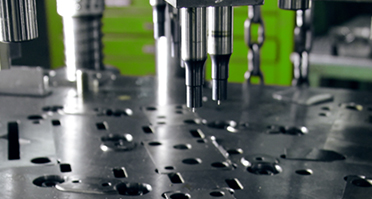 Custom Tool & Die
Everything you need for your next custom tooling project, precision parts best in class modifying standards production of jigs and fixtures and
Sample Work
Proudly Canadian made by skillfully trades professionals, from small to large projects
we display just a small sample of our work.