Necessity of Metal Fabrication for Different Industry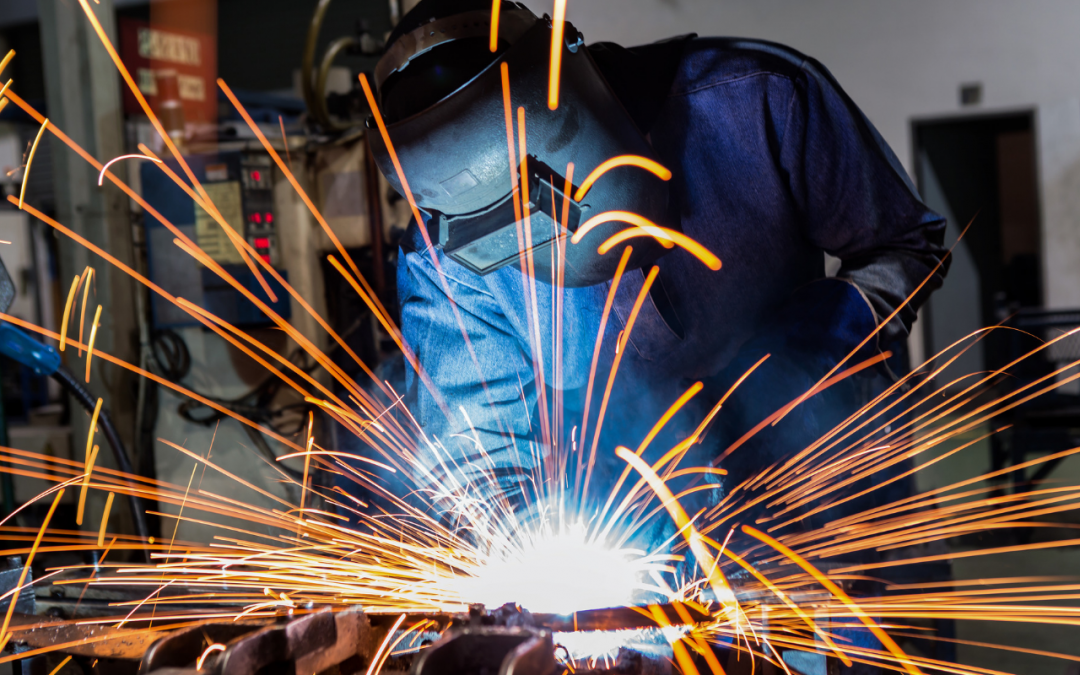 Posted in Blog By MyWay Fabrication Posted on August 7, 2020
There are different range of industry use fabrication to manufacture a different variety of tools and structures. Metal Fabrication is a great choice for the small and large sized project. It is better about finishing different projects that involve the steel and other metals. It provides massive benefits to the industry today.
It is the process to create form and shape material into the end product. This type of fabrication is utilized to fabricate the desired item based on different factors like appearance, purpose, and budget. It is necessary for you to know the type of process involved in fabrication. The fabrication in metal is ideal for the different manufacturing process. It involves the desired number of customization and selection of option in the component design.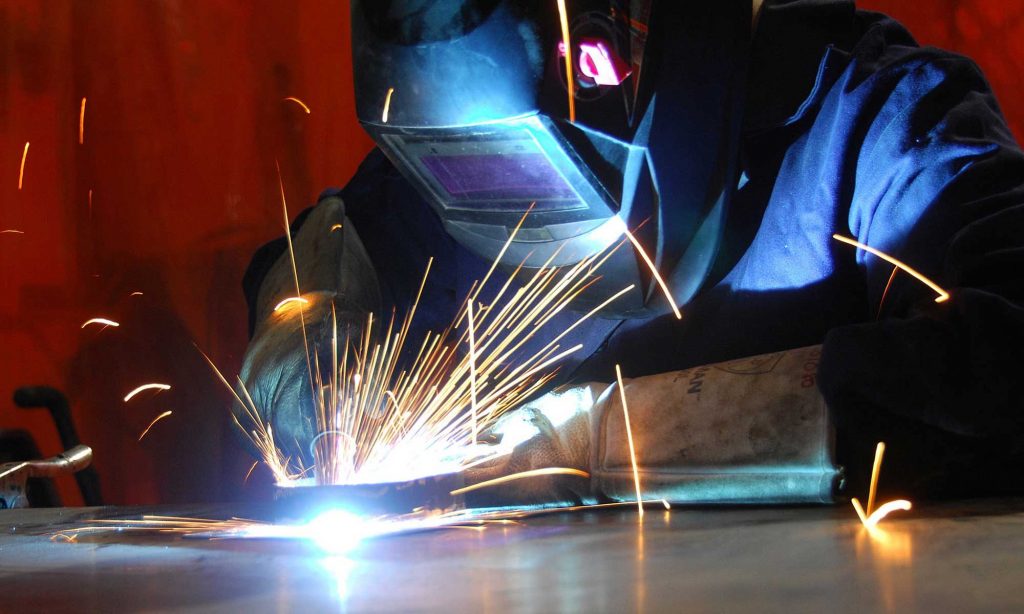 Forming:
It needs deforming equipment like a hydraulic brake to press or bend products at the required angle.
Welding:
It is the process of combining more than two work pieces by using the pressure or heat to create a single product.
Machining:
It involves different process like milling, drilling, honing, and lathing to utilize manually controlled or automated equipped to style the material.
Cutting:
It comes up with different machines and tools to eliminate the excess material from the work piece. This one fulfills the shape and size requirement.
Benefits of fabrication:
It is completely based on grade and family of metal used in the production. The commonly used metals for fabrication are iron, aluminum, copper, nickel, and others. Each one has different grades that good for Metal Fabrication.
It is suitable for heat resistance because metal comes up with a high melting point and less degrade.

It has improved strength that metal grade so harder, stronger, and durable.

The metal is fabricated via a different process like deep drawing, casting, welding, forging, chipping, and so on.

It is a cost effective option for high volume and long term production runs.
The professionals make use of perfect steel for the fabrication process that excellent for durability and resilience. The professionals also work with different metal option. The metal is used for a different task. It is usually stronger when compared to plastic. It is ideal for resistant to wear and tear. It is capable to withstand high temperature.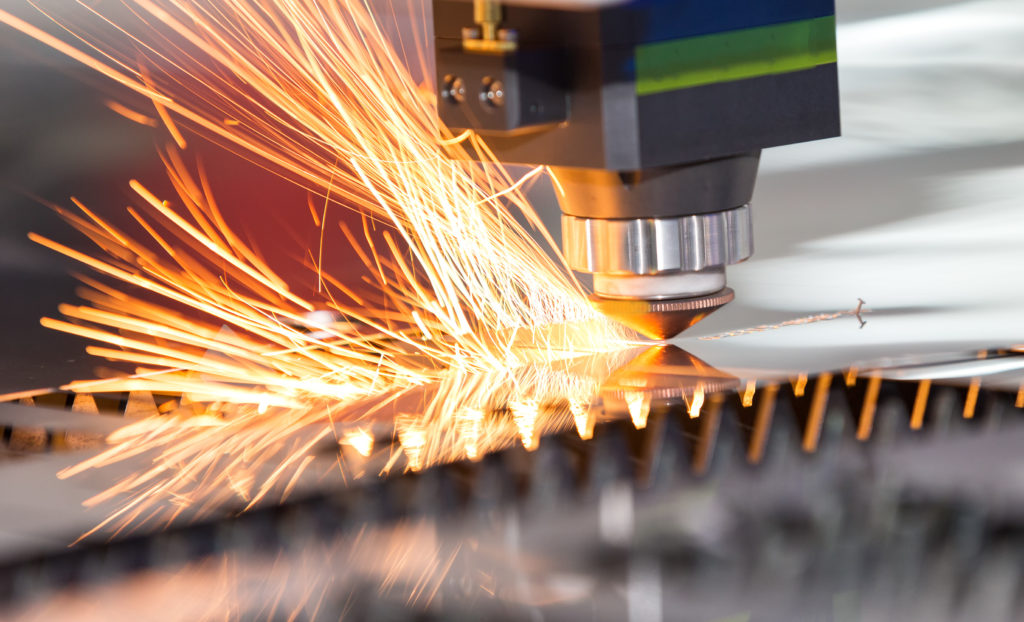 Achieve superior strength:
Metal is a superb option for a different manufacturing process. It has high tensile strength that acts important quality. It is a widely preferred option for wires, screws, cables, and hardware. It is a superior material for durability. It is excellent for drilled, bend, and shaped depending on the desired purpose of the material. It is ideal to withstand extreme weather condition and abuse. It is good for high temperature and resists a dramatic increase. The application of fabrication in metal like
Medical
Smartphone and laptop shells
Automobile bodies
Kitchen hardware
Gadgets and electronics
Automobile engines
The company mywayfabrication provides a custom steel fabrication process that better for functionality. You can gain an appealing shape of the final product.
No Posts in this category!