About Stainless Steel Structural And Ornamental Rectangular Tube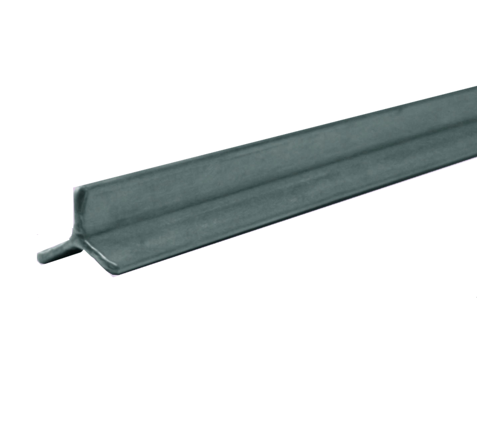 Posted in Blog By My Way Fabrication Posted on August 27, 2020
Stainless Steel rectangular tubing is majorly used tubing in the structural and construction industry. Many construction companies prefer this tubing for its durability and strength. Ornamental Rectangular Tube comes in different finishes that suit for various applications. You can find this tube in different fabrication and structural projects in the world. It is a perfect choice for the project where better corrosion resistance and superior strength is needed.
The famous stainless steel tube manufacturer offers high-quality pipes to the customer. This pipe comes with polished grit 120 to 600 finishes that provide a pleasing appearance and long-lasting durability. It is used in the structural application in both commercial and residential places.
The stainless steel rectangular pipe dimension is selected by the exterior diameter specified by the metric or imperial designator. It is referred to as wall thickness and nominal bore that is determined by the schedule number.
Applications of the Stainless Steel Structural tube
The Stainless Steel Structural tube company offers the high-end ornamental tubing in stainless steel. We offer a vast collection of the product for use in a different structural application. This tube provides enormous corrosion resistance advantages with a stunning appearance, which is maintained smoothly and efficiently. The manufacturer is committed to delivering top-notch products that suit many industries, such as construction, architecture health care, motorsports, etc.
One of the essential benefits of using this stainless steel tube is that we offer long-lasting durability. It comes with a polished appearance that can be maintained without any hassle. It is simple to cut, weld, and form with the right knowledge and tools.
This tubing is used for all types of structural projects where maximum correction is required. The stainless steel rectangular tube can be easily customized as per your requirements. With the premium-quality stainless steel structural tube, you can finish your construction project smoothly.
Sizes of stainless steel rectangular tube
The Ornamental Rectangular Tube is manufactured based on the current industry standard. This pipe is finished by customers' needs related to heat treatment, wall thickness, dimensional, and other specifications. The stainless steel rectangular tube can come in various wall thicknesses and sizes.
Top manufacturers offer more three-hundred tubes at the lower rate. So you can purchase the stainless steel rectangular tube according to your requirements and get started your projects. This pipe has the capability of higher strength, high corrosion resistance, and maximum toughness that suitable for all applications.
We as the best manufacturer offers an extensive collection of ornamental shapes in the standard industry finish. Ornamental Tubing is supplied polished to 180 grits or 320grit finishes. We can supply an ideal ornamental tubing to fit your requirements.
We provide a complete range of stainless steel seamless ornamental tubes for different industrial needs. Before purchasing the comprehensive range of stainless steel seamless ornamental tubes, you should consider its size, specification, and price. Due to the excellent machine power, the stainless steel ornamental tube is used for marine and construction industry.
No Posts in this category!